Coach like Tony Robbins? Yup. He uses life coaching worksheets and assessment tools to help his clients identify their needs, values and goals.
Uplevel your professional image with life coaching worksheets you can brand to match your website.
Tools like this will inspire your clients to clarify what they really want and guide them to measurable results. They will rave about your genius coaching!
Coaching tools and resources galore! Another one stop shop, this time for tools. Every professional needs the right tools to do their job and life coaches are no different.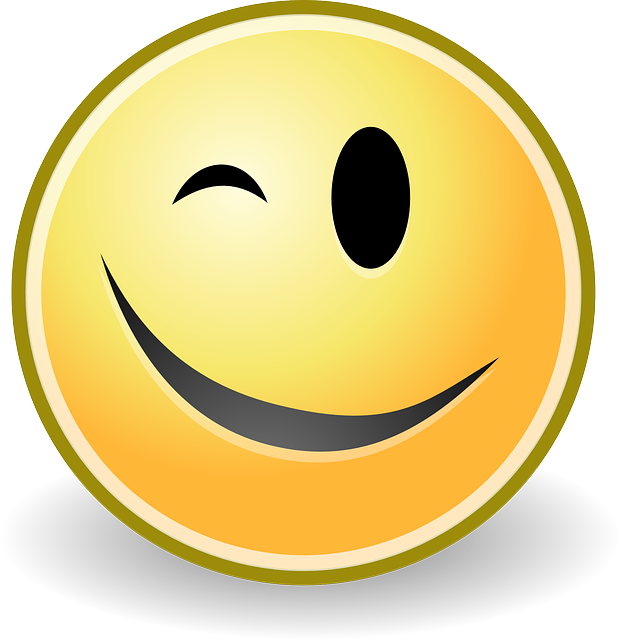 What's not to love about getting the right tools? Full disclosure here – my favorite store is the office supply place
Need social media graphics for your business account on social media? They have them.
Have no idea what to include in a welcome packet? Buy one pre-made.
New client who wants to work on setting a vision? They've got a tool kit for that.
Want to build your own business skills? Check out their business building kit.
Could you use some ideas for intake questions with a prospective client? They've got a checklist!
One of my favorite parts of the Coaching Tools Company resources is their extensive collection of brandable worksheets. They sell many of the common coaching worksheets:
Vision setting
Goal setting
Life purpose
Daily habits and gratitude journaling
They also have a lot of custom and unique worksheets. You can do a search by topic on their website to locate exactly what you need.
There is a really great Draw out Your Gremlins worksheet to help clients turn their inner critic into a character. By "personifying" the critic in a drawing the client can identify where the voice is coming from and confront it more easily. The worksheet includes instructions and follow up thought questions to help a client get to the origins of their limiting beliefs.
This is just one example of the kind of thought and quality that goes in to all of their products.
One very important caveat! In the spirit of integrity with other people's intellectual property, you may not sell or give away any of the products from Coaching Tools company. You can only use them in your client sessions. This means if you get their worksheets for helping a client define their vision, you can use them in a client session and give them to that client, but you cannot offer it as a freebie or a paid product on your website.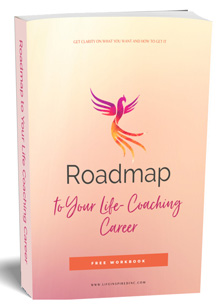 Getting started as a life coach doesn't have to be confusing or overwhelming. Use this step by step guide to determine exactly the right path you need to start your own business. Free Roadmap to Your Life Coaching Career.