Igniting the Fearless You
Develop a Sound Mind
Build Enriching Relationships
Design a Meaningful Life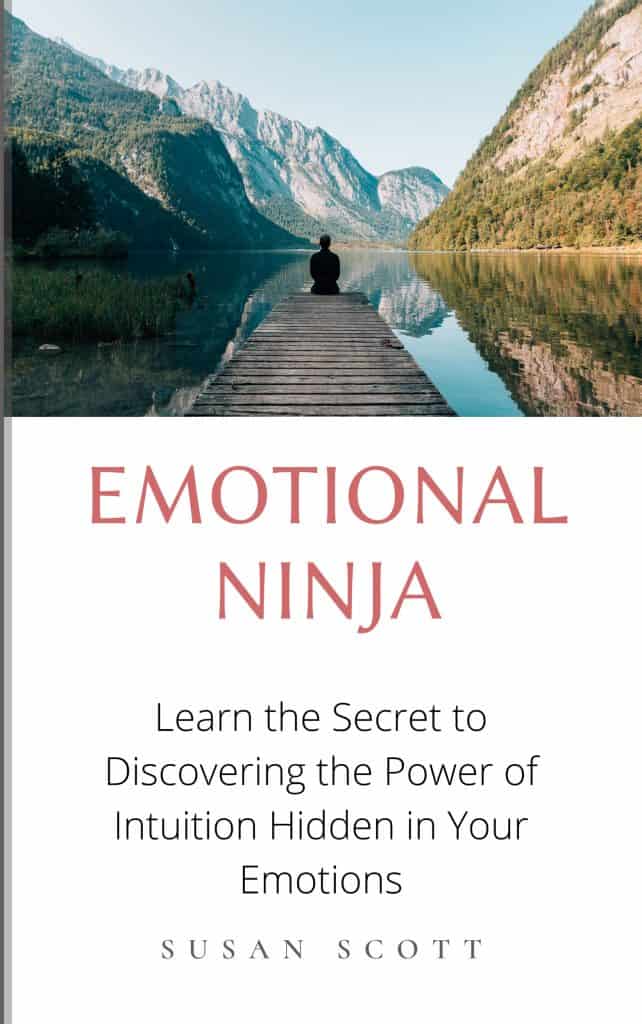 Grow You, Grow Your Clients, Grow Your Team
Understanding how people change, release limiting labels and inspire others to be their best!
What is your biggest challenge as life coach?
Your Guide
Hi! I'm Susan Scott, counselor, professional leadership coach and author. If you have kids, a team, staff or clients you are a leader and a coach. You have a lot to offer the people God has put in your life. How can you become your best and inspire others to reach their full potential? Learn how to understand yourself, understand others and build a thriving business.