Life Coach Certification; scam or salvation?
I bet you've seen an ad or two for some sort of life coach institute, school, course, mastery program, and more.
There is no lack of life coach certification programs out there. The run the gamut from 13 hour DIY video courses costing $19.95 to multi-year college level programs that will set you back tens of thousands of dollars.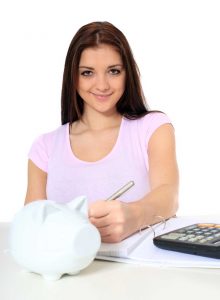 Mention life coaching even once on social media, and suddenly you'll be inundated with ads for life coach training opportunities. The vast majority feature a well dressed, deliriously happy, 25 year old proclaiming her desire to share the "secrets to her 7 figure coaching business" if you'll just attend her free webinar.
For a mere $4695 ( more if you want one-on-one access to the super star) you too can learn how to train others how to train people to be coaches who train people how to train others to be coaches….
It is the scams like that which give legitimate life coach certification programs a bad name. It makes the whole industry look slightly shady, like a bad multi level marketing pyramid scheme.
So why bother getting certified?
Do you need certification to start life coaching? No, there is no state or federal licensing or regulation that requires you to be certified as a life coach before starting a coaching business
Should you get it? Yes.
With a reputable, credible life coach training institute.
The Case for Getting Life Coach Certification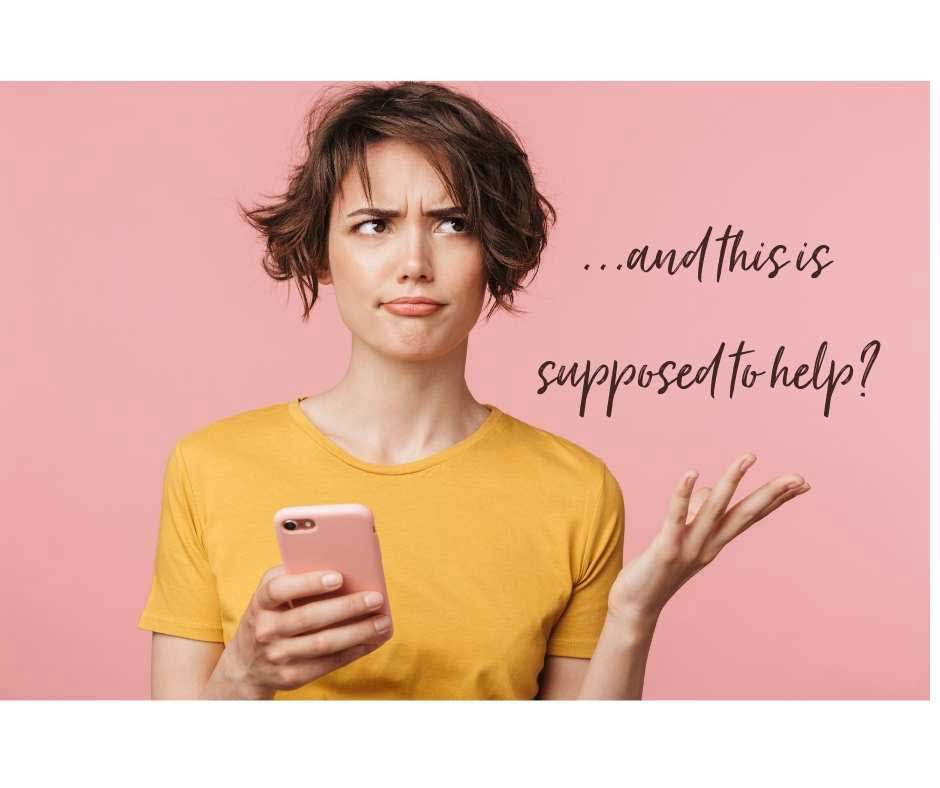 You will probably fail as a coach.
90% of all new coaches quit within a year.
Untrained, unqualified people have saturated the life coaching market
Well that's not a very promising start is it?
Life Inspired Inc is here to inspire, encourage and uplift you on your journey up from the ashes of who you were to soar as the person you were created to be. So why so doom and gloom about coaching?
Because my goal is to help you succeed.
Your dream is important. Your gifts are valuable. You are meant for more. If becoming a life coach is your dream, I want to help you make it. If it's not the right fit for you, I want to help you find your perfect fit.
Most people fail to make a living as a life coach because they aren't certified. It's as simple as that.
Anyone can wake up one day, decide they want to be a coach and put up a website declaring themselves a coach.
So they do. That's why the world seems saturated with life coaches. People honestly want to serve others. They have a heart to help. All their friends come to them for advice. They need or want a business of their own that allows them to work from home. Life coaching seems like a natural fit and since there is no certification requirements standing in the way, they jump into the field.
Life Coaching is a Business
It seemed like such a perfect fit. If I'm meant to be a coach, the universe will send the clients, right? If you build it, they will come, isn't that what we've been told?
The real business world doesn't work that way. If you are going to succeed in business, you need to know how to be a business person. Developing a business owner's mindset is part of the training you get from the best life coach training programs.
Certification takes time, dedication, and a willingness to pay the price and do the work. One of the defining characteristics of a successful coach is dedication; a strong commitment to do what it takes to stand out and rise above average.
A willingness to do the work to get certified signals to clients that you have the character of a great coach.
The right life coach training course will give the professional level qualifications to set yourself apart in the field as well as the business savvy you need to succeed.
Training will give you tools and confidence so you know that you have what it takes to make a difference. This is particularly important when you experience the inevitable ups and downs. I've had major, well-paying, long term clients pay me one day and then call the very next day and quit the coaching program entirely. If you don't know your worth and have confidence in your abilities, calls like that can completely deflate your business.
Women's coach, Kathy Caprino, says it this way "Coaching training and business skill development are absolutely vital to teach you how to be the best coach, and business owner, you can be."

Life Coach training with live instructors will help you grow your skills in a way reading a book or taking a video course cannot.
As a beginner coach with no experience and no mentor, we are blind to our faults and weaknesses.
Do you talk too fast and too much?
Do you asked closed questions with only yes or no answers?
Do you know how and when to provoke awareness, question assumptions, or clarify the agenda?
Do you understand the role emotions play in driving behavior?
Can you pick up on unstated emotions from a client?
Do you know how the exploration of new thoughts and ideas helps foster lasting change?
A qualified and effective coach knows their weaknesses and the practices of excellent coaching. They learn under the mentorship of teachers or other coaches with more experience.
The ability to listen, learn and grow is one of the chief characteristics of a great coach.
Here is both your ideal life coaching niche and the training program to meet your needs.