ICF Coaching; The Good, The Bad, and the Confusing
You want to be a life coach. A great coach. A professional coach who embodies the best qualities of a soul-ful, people-connected, life changer.
Although life coaching is not yet a licensed profession, it is recognized as a vital tool for training anyone who deals with people in their work. Because the field is growing, the need to identify quality coaches is also growing. Ultimately, you'll need ICF coaching certification to stand out as a committed professional.
The Good
The International Coaching Federation, or ICF, is the gold standard for credentialing.
The ICF has developed professional-level core competencies and ethical standards. To be an ICF accredited coaching program, the course must demonstrate how their program teaches to those standards.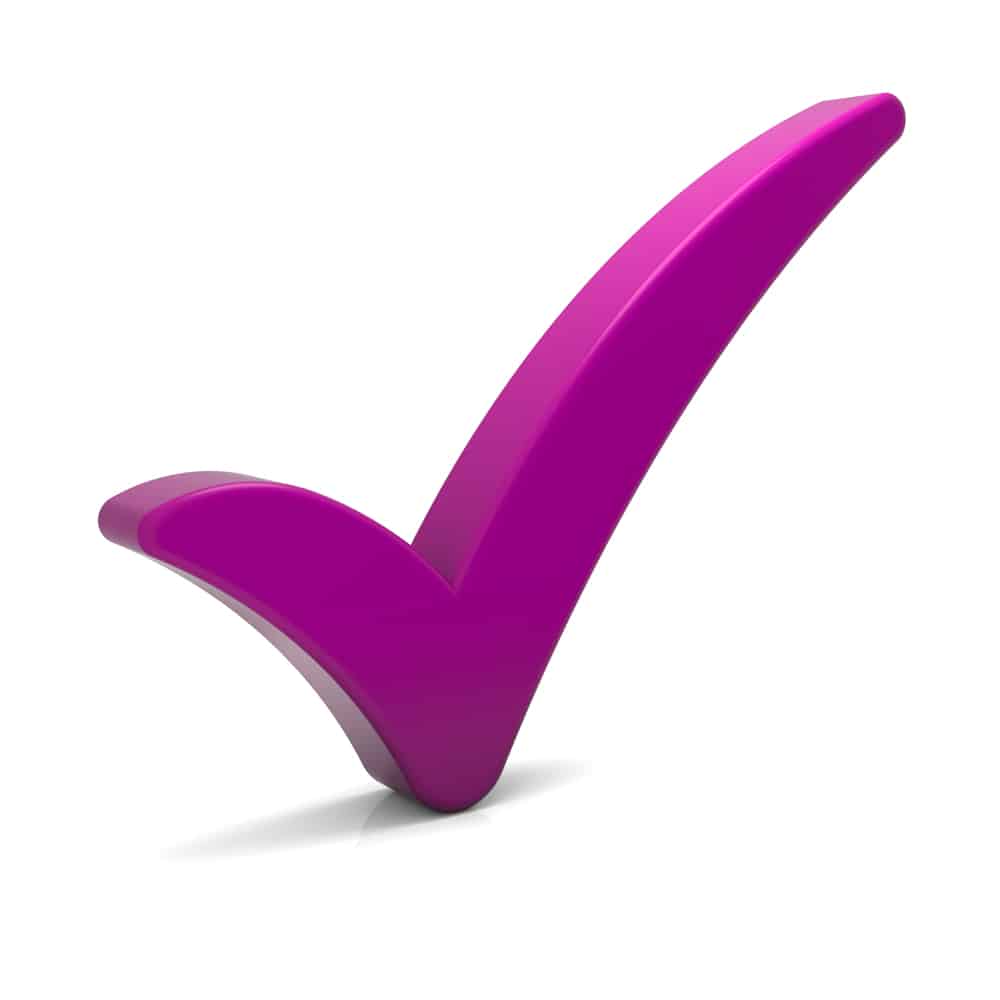 Completing training with an ICF aligned program also means you will qualify for ICF membership and credentials. These will be vital to your credibility as a professional.
There are literally hundreds of training programs available all around the world and online. You can find a large number of specialty coaching programs here
The Bad
ICF aligned coaching certification programs are expensive. Just like any quality college education, expect to pay hundreds, if not thousands of dollars. Expect to commit at least 6 months or more of part time study to get a beginner level of training.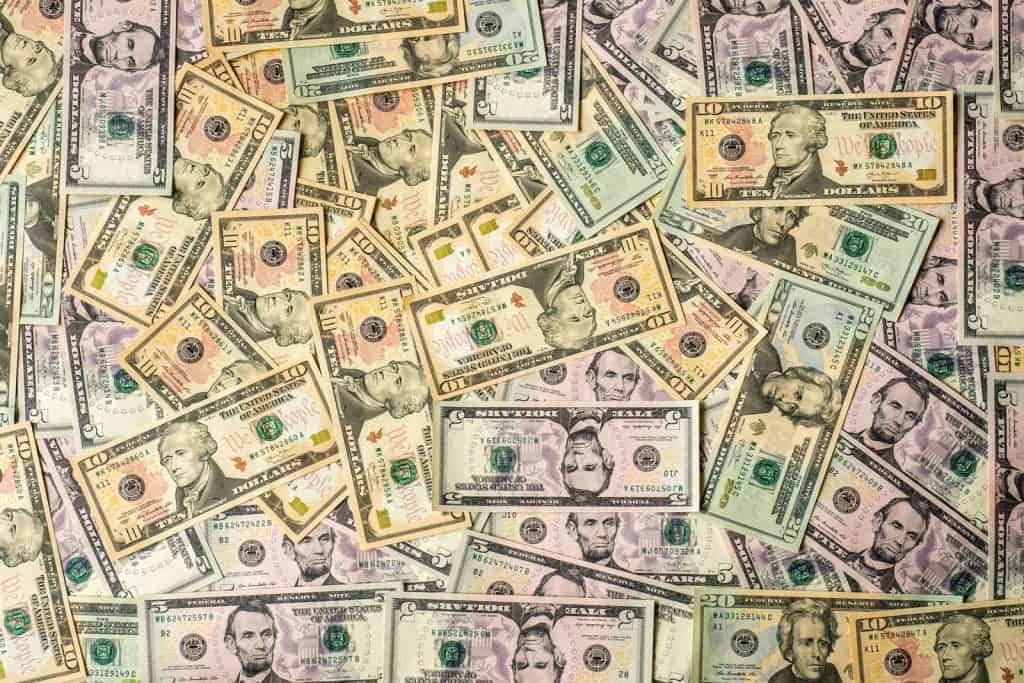 There is a way to get started now, for much less investment. How to be a life coach for (almost) free
The Confusing
Like almost every other profession, Life Coaching comes with a great deal of jargon. As you look through potential programs you will be assaulted with a huge number of acronyms. It's enough to make your head spin and send you running in the other direction, completely convinced a life coaching career is way beyond you.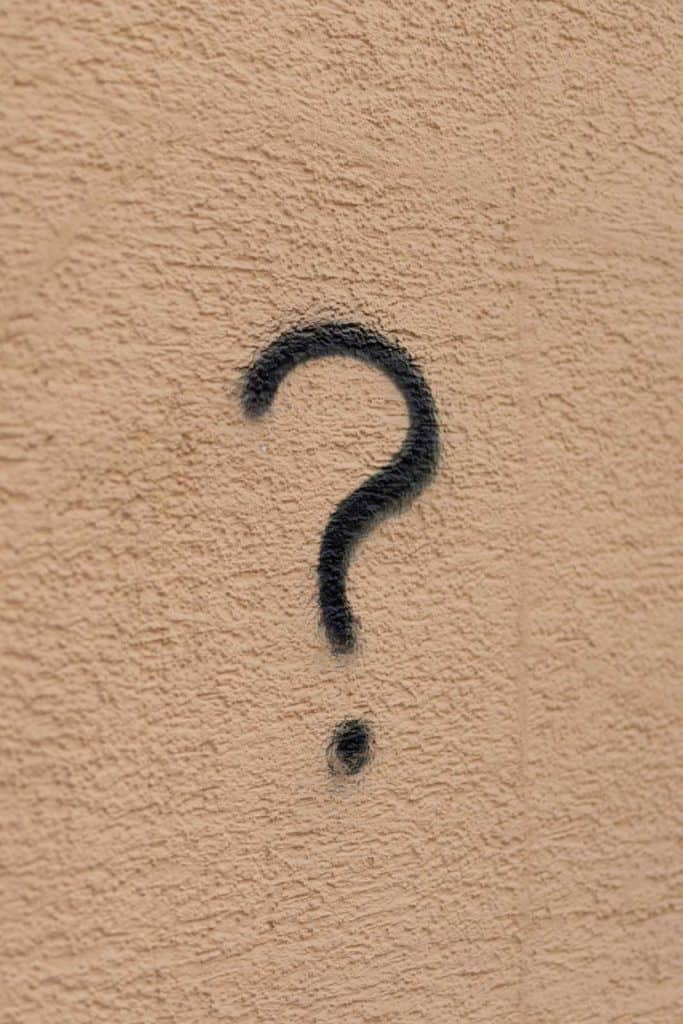 Here's a quick guide to the top 6 terms
ICF – International Coaching Federation. The global standard of professional coaching credentials
ACC – Associate Certified Coach. The first step in coaching credentials. ACC coaches have 60 hours of training and 100+ hours of coaching experience
PCC – Professional Certified Coach. Once a coach reaches 125 hours of training and has 500+ hours of experience they are eligible to apply for the PCC designation
MCC – Master Certified Coach. The elite level of professional coaching. MCC designation is for coaches who have over 200 hours of training plus 2500 hours of coaching experience
You might also see ACTP and ACSTH. Those stand for:
ACTP – Accredited Coach Training Program that includes over 125 hours of training for students. When you look for a training program, you want to look for ones which have the ACTP designation.
ACSTH – Approved Coach Specific Training Hours. This refers more to specific courses which are approved toward earning your ACC, PCC or MCC. An ACTP program will provide ACSTH courses.