How to Be a Life Coach for (almost) Free
Deep inside you is an inner knowing that says you are meant to touch lives and inspire others. You want to pursue a more heart-led, soul enriching lifestyle that flows from who you really are. Because life coaching offers so many opportunities it is the perfect solution whether you are a writer, an introvert, or an ambitious leader.
But how can you be a life coach if you don't have the money for certification? The most credible, thorough and professional level courses cost thousands of dollars. Add in travel to training centers and hundreds of hours of practice to qualify for master level certification and it can take years to finish.
Our Website may contain links to affiliate websites. When and if you click on an affiliate link and make a purchase through that link, we will receive commission for any purchases made by you on the affiliate website using such links. Purchases you make through our affiliate links are at no additional cost to you. This means you will pay the same price for the purchase as everyone else.
Read stories about leaders in the life coaching industry and you'll discover they lived a coaching lifestyle before they even knew what it was. For people like them, and like you, helping others has been a natural expression of who you are from the time you were young.
Being a life coach is just as much about who you are as it is about a skill you learn.
Because you have a heart that deeply desires to touch the lives of others, you are already on the life coach path.
You don't even realize how very uniquely gifted you are because it feels so natural to be the one who looks after other people.
You already are a life coach. All you need is confidence and some formal structure to what you do.
Here is the Secret Life Coaching Programs Don't Tell You
The students who become successful life coaches started coaching before they start their training. Don't get me wrong, training, hours of practice, and certification are absolutely vital to growing a career as a life coach.
However, in my experience, the students who coach others informally before training are quicker to grasp the class material because they have real life situations to apply it to!
On the other hand, the students who never make a living at life coaching are the ones who are waiting to get all the training, all the certificates, the right website, business cards, a business plan, and more in place before they start.
You Can Start Life Coaching Now
1. Make a long term plan to get certified through one of the top, ICF coaching programs .
2. Get started with the training that does meet your budget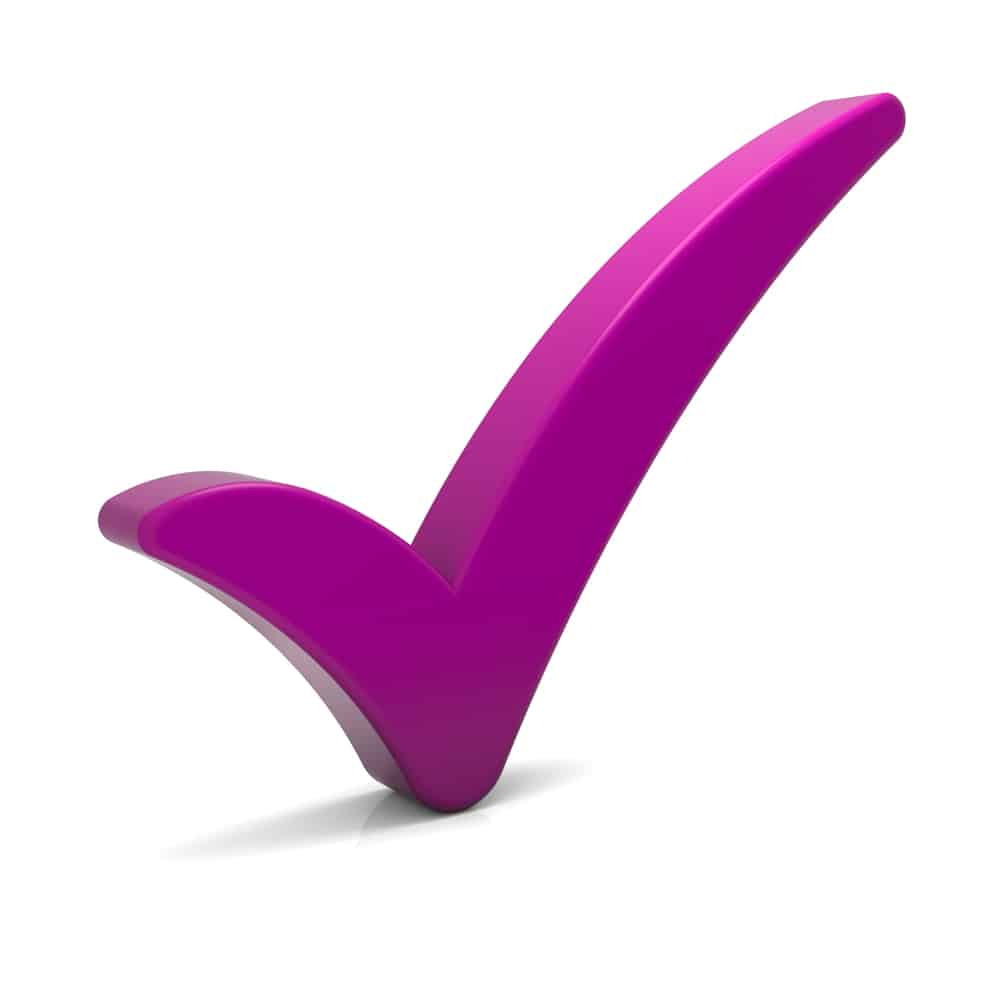 A great option to get an introduction to coaching with minimal investment, especially if you want to make sure coaching is right for you before committing to thousands of dollars in courses, is Udemy online classes This is an extensive introduction with over 12 hours of videos and almost 100 downloadable resources to get your business started. It's a phenomenal deal even at full price. It's a no-brainer when on sale. Normally the class is $149 but they frequently offer great sales, bringing the price as low as $16.99. If you can get it for less than $150, grab it now even if you can't go through the material until later. Later the price will likely be higher.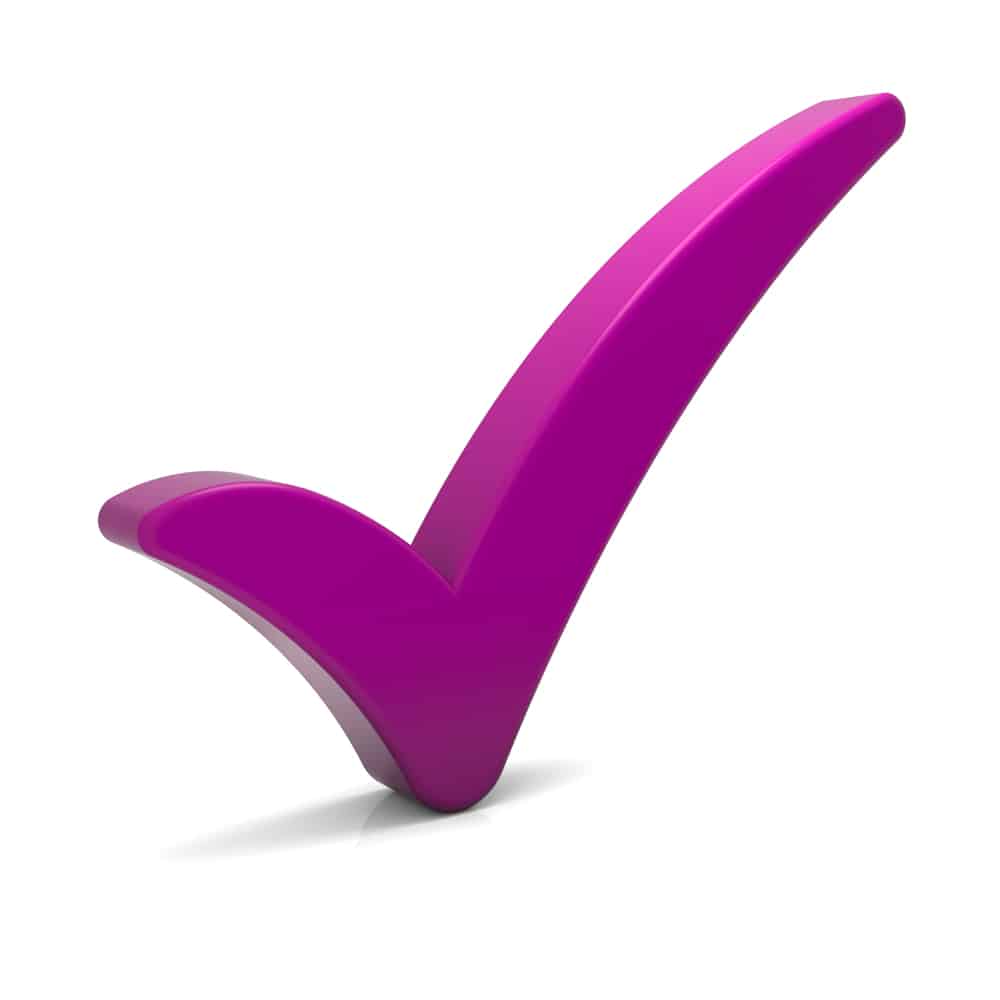 The super-budget option is the book mentioned above. Becoming a Professional Life Coach. This is the first life coaching book I ever bought and it's still the main text book for most courses. You can buy it used for as little as $30. The kindle and audio versions are even less. I don't recommend the audio because, frankly, it will put you to sleep.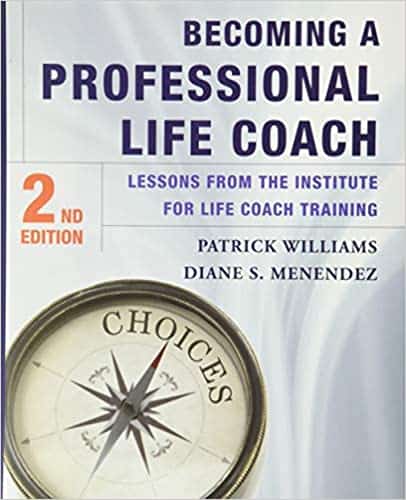 3. Tell everyone you know that you ARE a life coach * and that you are looking to accumulate coaching hours toward certification. People love to be helpful and will be far more willing to volunteer as your first clients if they are doing you a favor. On the other hand, what they don't want is to take the risk of being a paying client for an inexperienced coach.
4. Offer a small number of pro-bono (free) coaching sessions, but make it clear from the start these are trial sessions, limited to the first 3 or so. People don't value what they don't pay for. To truly make a difference in someone's life, they need to have as much commitment to the process as you do. Once they've done a trial run, they will feel a lot more comfortable becoming a pay client. Asking for a small fee, maybe $10 to $25 for a 45 min. session is as much for them as it is for you.
5 – Put your earnings into a school fund. Can you imagine the confidence you will have, paying cash for life coach training with money you earned by coaching?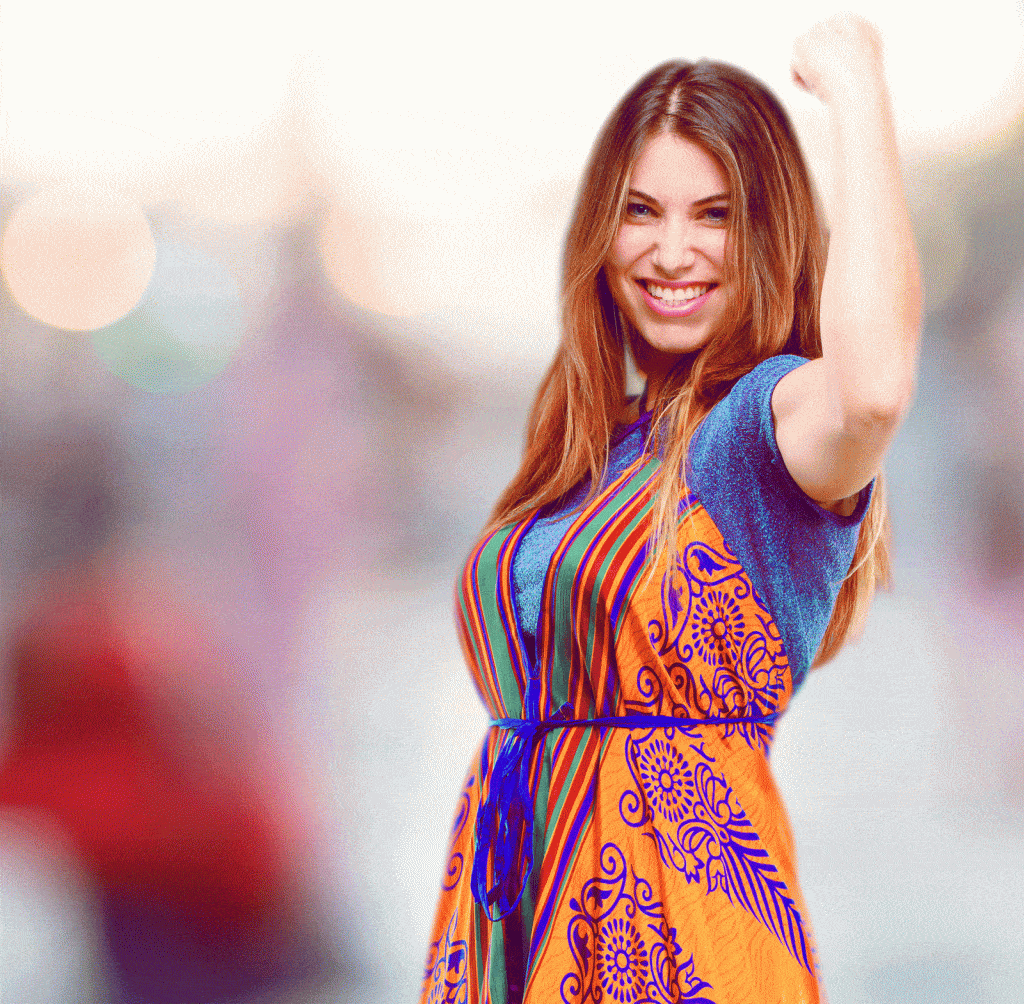 The Bottom Line
Free life coach training won't be of much use. The term "you get what you pay for" truly applies. There is a huge difference between people who want a free, get rich quick scheme and those who have a heart for coaching and a desire to be a professional who changes lives. Those with a God-given call to coach, also have the perseverance to do what it takes. Sometimes we just need someone to show us how to get there. With an inexpensive, online life coach training program or an in-depth book and a few friends. You can be on your way to the life you dream of.
*Because Life coaching is not yet regulated by any licensing laws, you can legally call yourself a life coach without any formal training. As the field becomes more popular and more people understand the value of a professionally trained coach, the demand (and potential earnings!) for certified coaches will grow. Those without certification will struggle to find clients. For now, however, you can call yourself a Life Coach. Calling yourself a life coach is a choice you get to make. You don't have to wait for someone else to bestow that title on you. Breaking free into an authentic life starts by claiming who you really are.